MOST ADVANCED TECHNOLOGY AVAILABLE
INSPECTION SERVICES

SAN ANTONIO HOME INSPECTORS
The San Antonio area's A.I.M. For Real Estate Inspections always put you first, which is why they accept phone calls as early as 6:00 am and as late as 10:30 pm for your convenience. A.I.M. will also schedule Home Inspection services on the weekends. When the circumstances are discovered during an inspection call for it, A.I.M.'s Home inspectors will use the most advanced technology available during Home inspection services, including an Infrared Thermographic camera, water level, and contact moisture meter *free of charge at the inspector's discretion* to help diagnose the issue. A.I.M. follows the Texas Real Estate Commission's (TREC's) Standards of Practice and Code of Ethics.
Roofing System
Structural Components
Foundation & Crawl Space
Basement
Roofing Inspection
Structure Inspection
Exterior Home Inspection
Foundation & Crawl Space Inspection
Interior Home Inspection
Basement Inspection
Attic, Insulation, & Ventilation Inspection
Fireplace & Chimney Inspection
HVAC Inspection
Garage Inspection
Plumbing Inspection
Driveway & Walkway Inspection
Deck & Patio Inspection
Electrical Inspection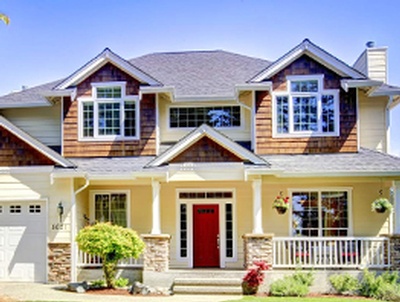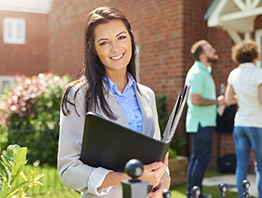 A.I.M. will inspect the visible and accessible systems and components of a home for signs of danger and defect. A buyer's inspection is completely non-invasive and is a necessary step toward becoming a homeowner. To be perfectly honest, the price of a buyer's inspection is negligible, when having an inspection performed by a skillful home inspector could easily save you thousands of dollars–not to mention your peace of mind–in the long run.
Buyer's Home Inspection
Pre-Listing Inspection
Builder's Warranty Inspection
Re-Inspection
New Construction Phase Inspection
Commercial Property Inspection
Add-On Inspection Services
Pools and spas are great ways to relax and to gather with friends and family, but they must be inspected to make sure that they are not damaged or unsafe for you and your family in any way. A.I.M. will thoroughly inspect the systems and offer advice if broken systems or dangerous circumstances are discovered.
Pool & Spa Inspection
Sprinkler Inspection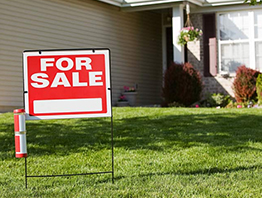 Why Choose A.I.M. For Real Estate Inspections?
A.I.M. has done numerous Inspections for our clients. Always thorough and professional. One of the very best.
Licensed Home Inspectors In San Antonio, TX