Commercial Property & Home Inspection Services
A.I.M. FOR REAL ESTATE INSPECTIONS TREC 5171
A.I.M. For Real Estate Inspections provides commercial property and home inspection services in San Antonio, TX, and surrounding Texas areas. We are licensed and certified to provide thorough home inspection services for any type of commercial or residential property and stand as a source your can trust for all inspections.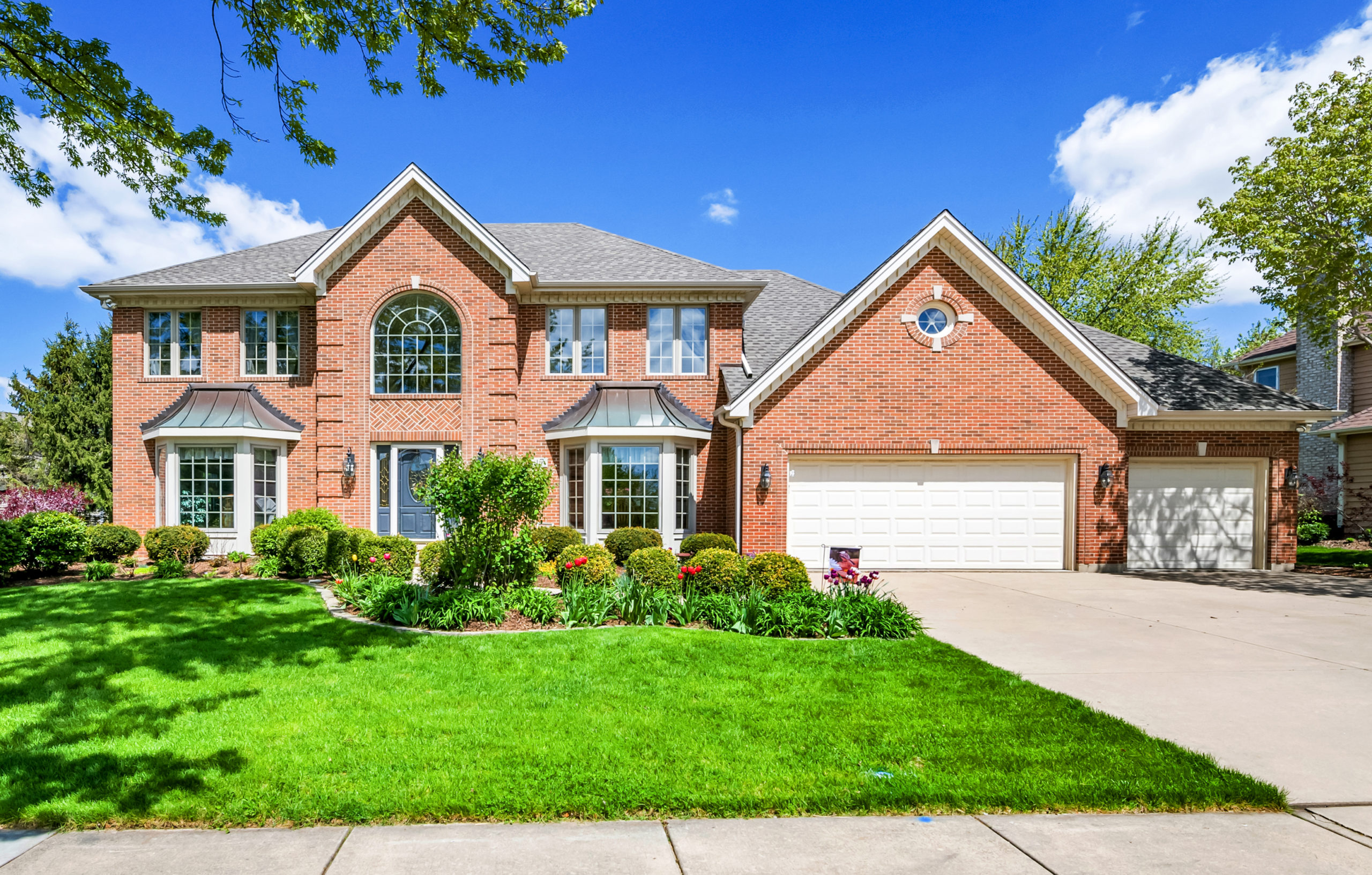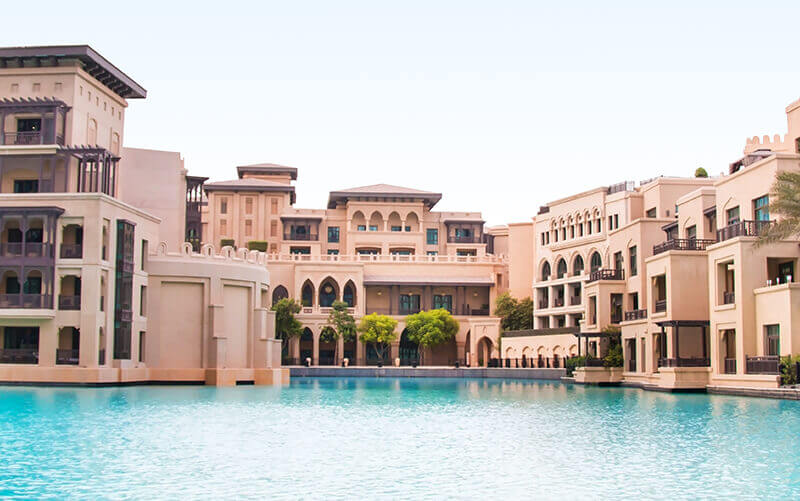 We provide many types of inspection services, including:
General Home Inspection
Buyer's Home Inspection
Pre-Listing Inspection
New Construction Phase Inspection
Builder's Warranty Inspection
Re-Inspection
Commercial Property Inspection
Pool & Spa Inspection
Sprinkler Inspection
WHY CHOOSE A.I.M. FOR REAL ESTATE INSPECTIONS?
Experienced Home Inspectors
Licensed & Certified Home Inspectors
Highest-quality Home Inspection
Detailed & Comprehensive Inspection of the House
Discounts for active
members of the military and veterans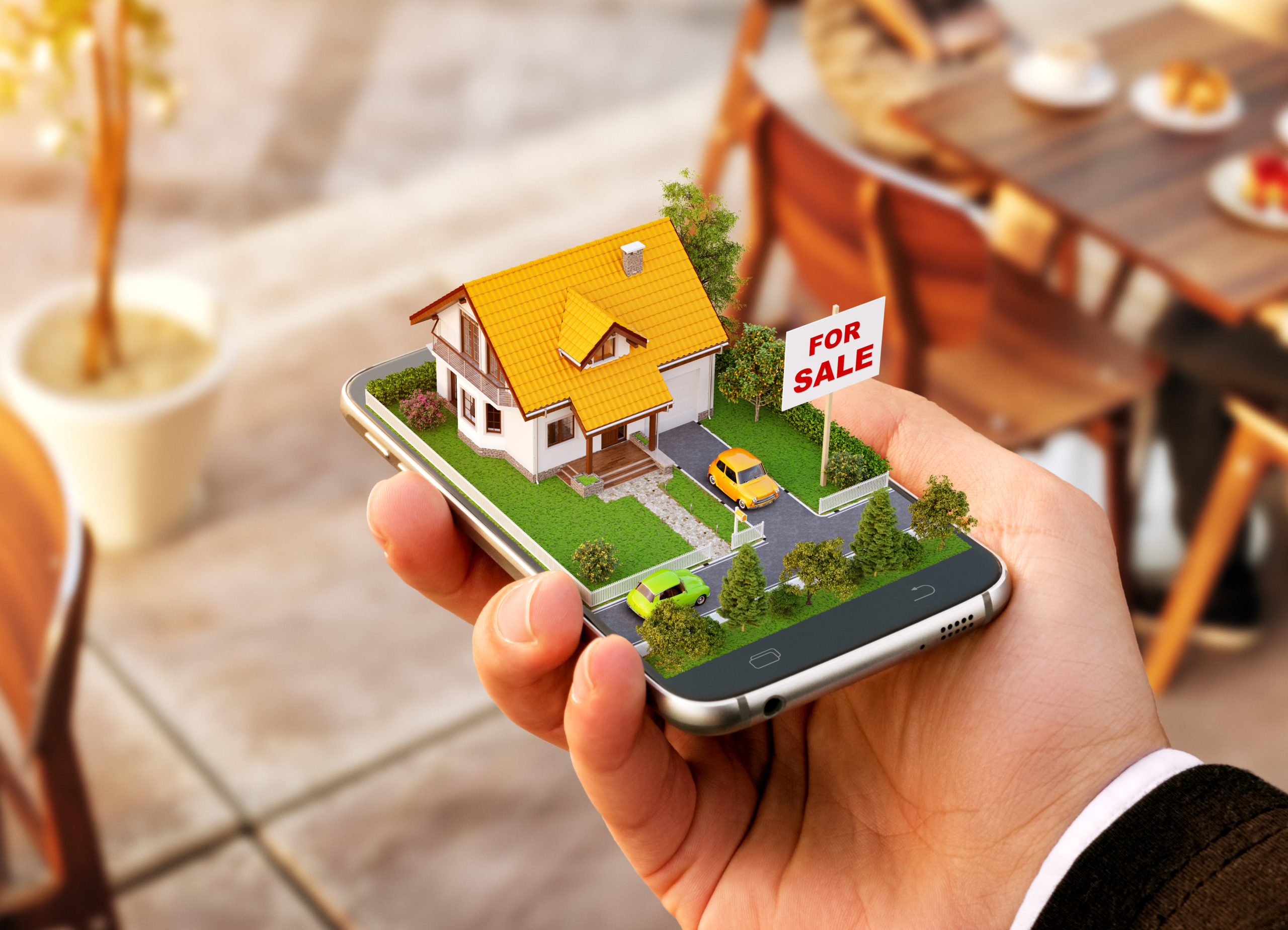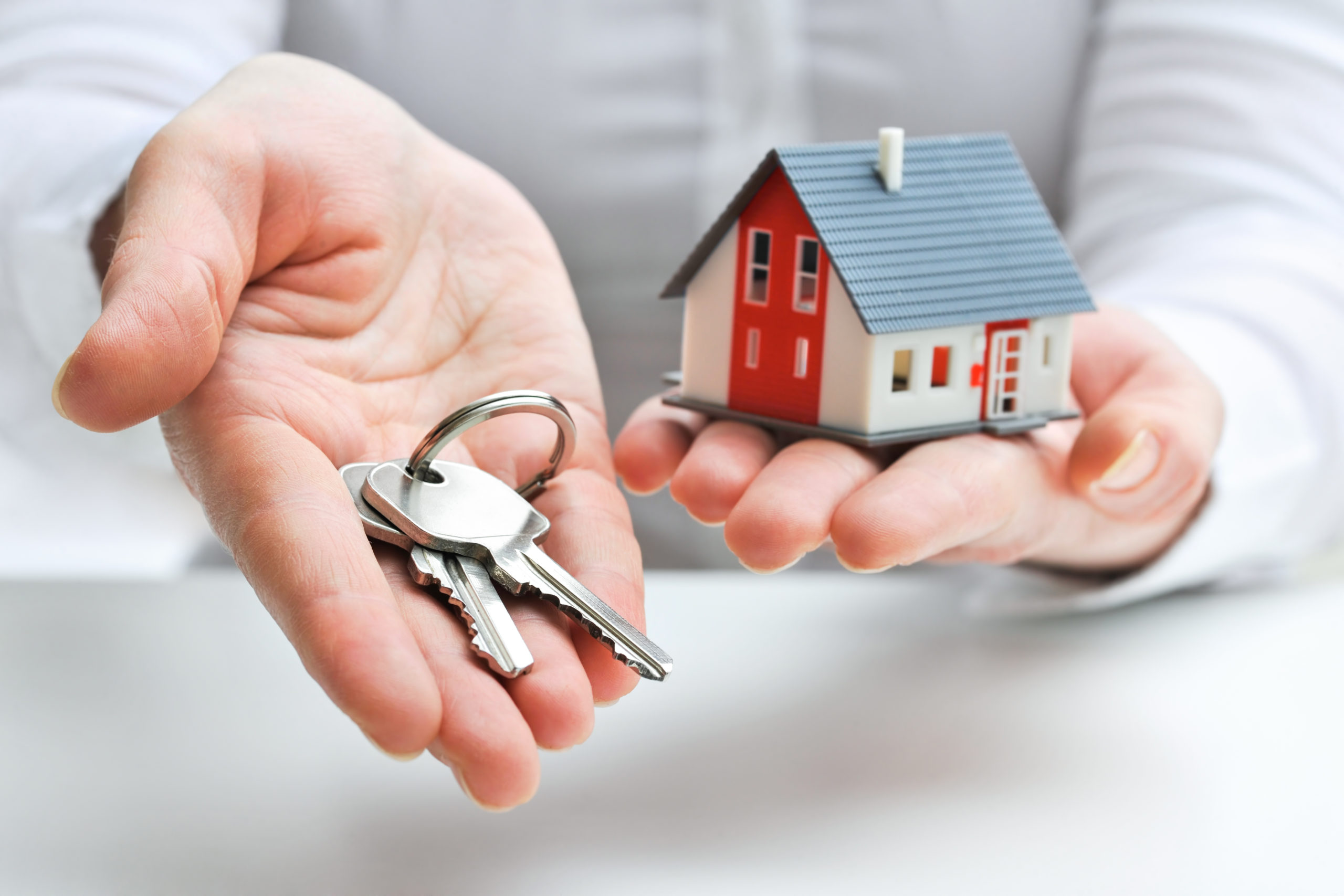 LICENSED SAN ANTONIO PROPERTY INSPECTIONS
The home or property inspection is one of the most important steps during the process of buying or selling a property.
COMMERCIAL & RESIDENTIAL HOME INSPECTION SERVICES
My experience working with A.I.M. For Real Estate Inspections was very, very good. I am looking to purchase a property in San Antonio, but I currently live in a different nearby city. Amador, the inspector, did a great job staying in communication with me. Even when unforeseen issues arose -- specifically, the utilities were turned off the day of our original inspection date -- Amador was very flexible and gave me a lot of insight into how the process works. When the actual inspection happened, I received a detailed report quickly with a lot of photos. I will absolutely hire A.I.M. again for future property inspections.
ALREADY GOT A QUOTE? PAY YOUR INSPECTION NOW!
Licensed Home Inspectors In San Antonio, TX